The hiring process is evolving: major U.S. employers are reconsidering the significance of higher learning. An employer's undue emphasis on university education while hiring is called "degree inflation." As the hiring manager for NisonCo, a cannabis public relations, marketing and SEO agency, I have learned a college degree is not the best predictor of employee success.
NisonCo was established during the dawning of the modern cannabis legalization movement. At the time, our small staff included individuals with and without college degrees. I evaluated both groups of employees and learned they gave equal contributions to the team. Limiting our pool of potential candidates to university graduates would have hindered the growth of our company.
Accordingly, at NisonCo a college degree is not required to work. We believe degree inflation impedes hiring, increases payroll, encourages turnover and perpetuates social injustice. For these reasons, NisonCo encourages your cannabis company to emphasize a candidate's skills and drive during the hiring process rather than their education. 
Degree Inflation Increased in the Aftermath of The Great Recession 
The Great Recession in 2008 caused a massive downturn in the U.S. economy. By 2010, the workforce had lost nearly 9 million jobs. The unemployed entered a tight labor market, and employers had the luxury of limiting potential candidates to college graduates. After the economic downturn, the number of employers requiring a college degree increased by 10%. 
Employers added degree requirements to positions previously staffed by high school graduates. In 2015, 67% of job postings for production supervisors required a degree, while only 16% of current production supervisors possessed degrees. The Great Recession pushed Americans without a college degree out of the labor market. 
Technological Advancements and Social Movements Confront Degree Inflation
The importance of technical skills began declining when automation entered the workforce in the 1980s. Employers suddenly required soft skills like relationship management to serve customers and resolve conflicts with partners successfully. A technologically advanced economy requires problem-solving and people skills. These skills are not usually acquired while attaining a college degree.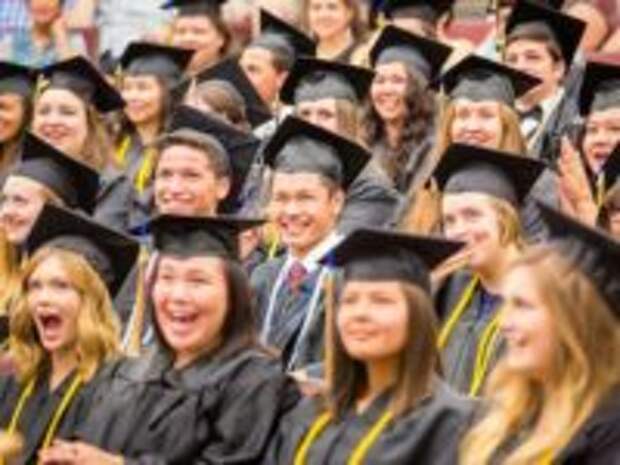 During the Covid-19 pandemic, companies laid off millions of employees. Many unemployed people reconsidered their relationship with work and decided to leave unfulfilling jobs. Employers are now in dire need of staff, and they no longer have the privilege of requiring a college degree during the hiring process. This degree inflation prevents recovery from the economic downturn caused by the pandemic. 
The Black Lives Matter movement highlighted the need to deliver social justice to historically marginalized communities. Americans are learning these communities need economic opportunities to achieve social justice. For this reason, employers are reexamining hiring practices and identifying barriers to equity. Employers like NisonCo have recognized since company inception that degree requirements impede …