The cannabis retail market is very unique. What began as compassion clubs and wellness centers in the early days of legal cannabis, eventually morphed into dispensaries, quickly becoming the retail model that regulators around the country adopted and businesses implemented.
For most states with legal cannabis markets, the dispensary has been the only way for consumers to buy cannabis and cannabis products. Before the pandemic began, we started seeing a handful of states warm up to allowing delivery services. During the height of the pandemic, more states adopted curbside pickup, e-commerce in some shape or form and delivery services that finally expanded cannabis retail beyond the dispensary. Still though, regulations hamper commercial growth in the retail space and the dispensary remains, by far, the place where most people buy their cannabis.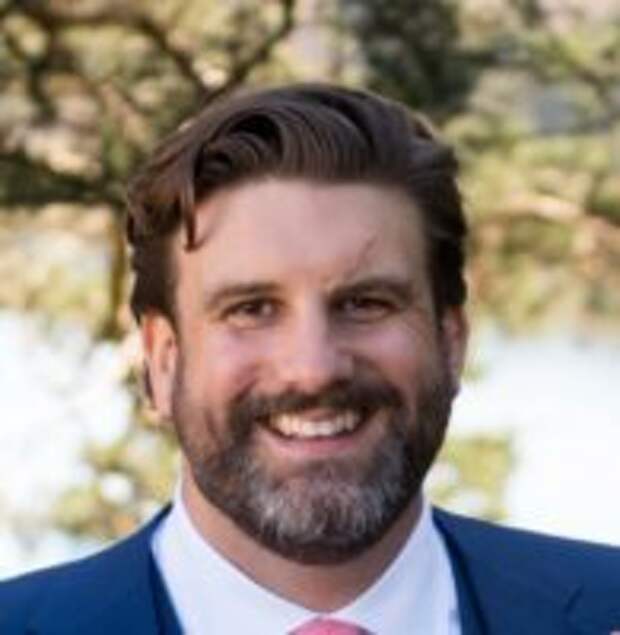 When Jack Roosevelt, co-founder of LucidaClub, entered a dispensary back in 2019 in Massachusetts, he shared an experience all too common in the cannabis industry: An overwhelming number of options, jargon like sativa, indica and strain names that make no sense to the uninitiated, confusing product types and an all-around unpleasant shopping experience.
Jack saw all those barriers to entry for the canna-curious or novice consumer and thought that there must be a better way to shop for cannabis.
So he started LucidaClub, a membership-based platform that is designed to guide and educate consumers with the advice of experts who can help people understand cannabis products and make the right purchase decision without all of the frustration and trial and error that is so common.
The name, Lucida, comes from a Latin phrase meaning the brightest star in a constellation. Jack and his co-founder, Lucinda, want their company to be the guiding star on your cannabis journey. LucidaClub isn't just for the cannabis newbie; their in-house curator and team of experts can help any cannabis consumer find products to better fit their needs for sleep, wellness, relaxation, stress or just to have a good time. We sat down with Jack to chat about the cannabis retail market, what his company is all about and what the future of cannabis retail might look like.Jack Roosevelt will be speaking on the cannabis retail experience at the Cannabis Quality Conference & Expo. Click here to learn more. 
Cannabis Industry Journal: Tell us about your background and how you came to the cannabis space.
Jack Roosevelt: I began my career in finance, working for JP Morgan and Barclays. I left Barclays and joined a renewable energy start up before eventually joining the cannabis space.
My move into the cannabis space was due to an event in the summer of 2019. Adult use cannabis had been legal in Massachusetts since November of 2018. Now, I smoked some weed in high school and college, but hadn't touched it in at least 20 years. However, cannabis was now legal, so I said maybe there's an opportunity to find something that would help me unwind at the end of the day, help with sleep and manage some of my stress.

Knowing that I smoked in high school and college, I figured that buying weed was buying weed. How …