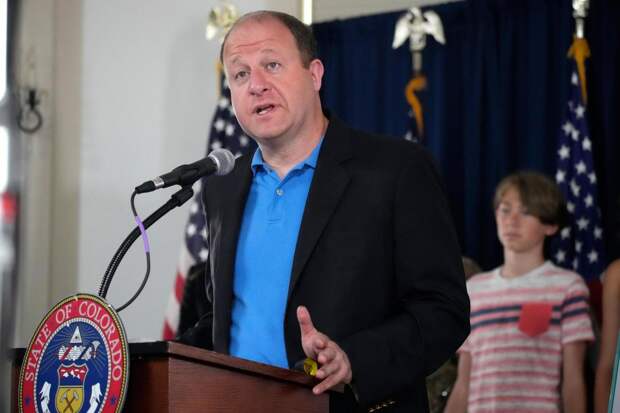 DENVER — Colorado Gov. Jared Polis has announced the creation of a Cannabis Business Office to promote social equity, provide financial and technical assistance to entrepreneurs and create jobs in the state's $2.2 billion marijuana industry.
The office was authorized by legislation passed during the Legislature's 2021 session that provides an initial $4 million from the state's marijuana cash tax fund for its operations.
In part, it will provide microloans and grants for seed money for capital and business expenses, as well as planning advice and other support for business owners, especially in economically disadvantaged areas. It will assist business owners, especially people of color, whose past marijuana arrests or convictions barred their entry into the industry.