Natural cannabinoid distillates and isolates are hydrophobic oils and solids, meaning that they do not mix well with water and are poorly absorbed in the human body after consumption. Cannabinoid oils can be formulated into emulsions to form a fine suspension in water to modulate bioavailability, stability and flavor.
Happy Chance is a cannabis infused products company offering better-for-you products to their customers. Happy Chance recently launched a low-glycemic index fruit bite line made from fresh ingredients, distinguishing them from traditional gummies. Splash Nano is a cannabis infused products ingredients company specializing in nano emulsions. Happy Chance utilizes Splash Nano technology in their fruit bites formulations.
We spoke with Katherine Knowlton, founder of Happy Chance, and Kalon Baird, co-founder and CTO of Splash Nano to learn more about their products and how they came to do business together. Prior to Happy Chance, Knowlton worked as a chef. Prior to Splash Nano, Baird was a consultant to the cannabis industry.
Aaron Green: Katherine, how did you get involved in the cannabis industry?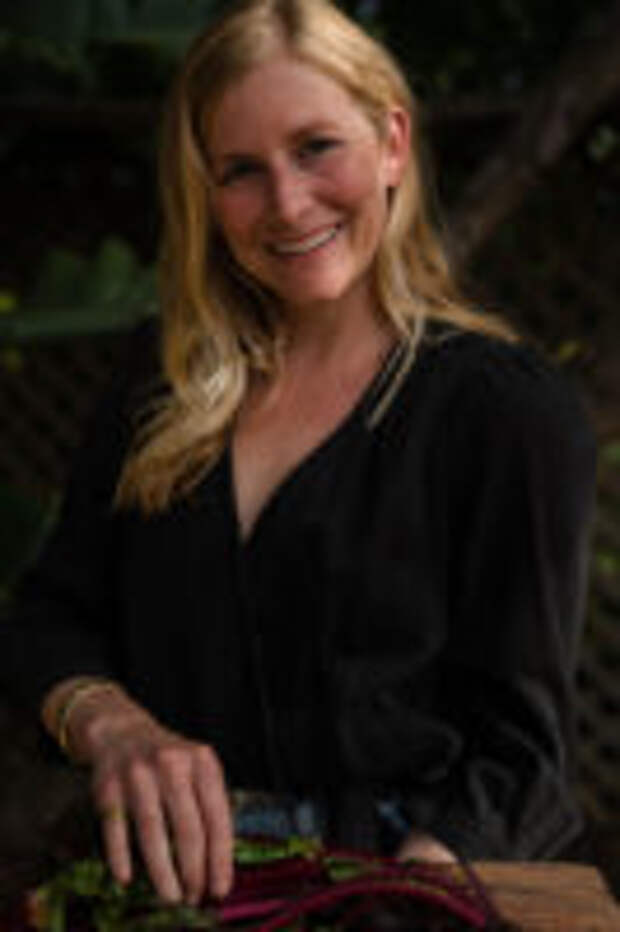 Katherine Knowlton: I am a chef by trade.
I went to culinary school in 2015. My partner also got into the cannabis space in 2017, which was right around the time when adult use cannabis became legal in California. As a chef, I am very passionate about cooking for optimal health and well-being. I noticed right away the abundance of candy- and sugar-laden products on the market. I set out to create a wellness driven product blending healthy, whole foods with a better value proposition, better-for-you and better-for-the-planet.
Green: Okay, great. Kalon, same question: how did you get involved in the cannabis industry?
Kalon Baird: I left a corporate job in 2011 and started cultivating in Southern California. I started to develop techniques for horticulture and developed a connection with the plant. I was a consultant for many years, and then decided to take a different path when legalization happened and got into the regulated manufacturing space. My goal was to bring new products to market to help satiate the demand for the infused category, the non-smokeable categories and to pursue niche product development.
Green: Tell me about your recent product development interests?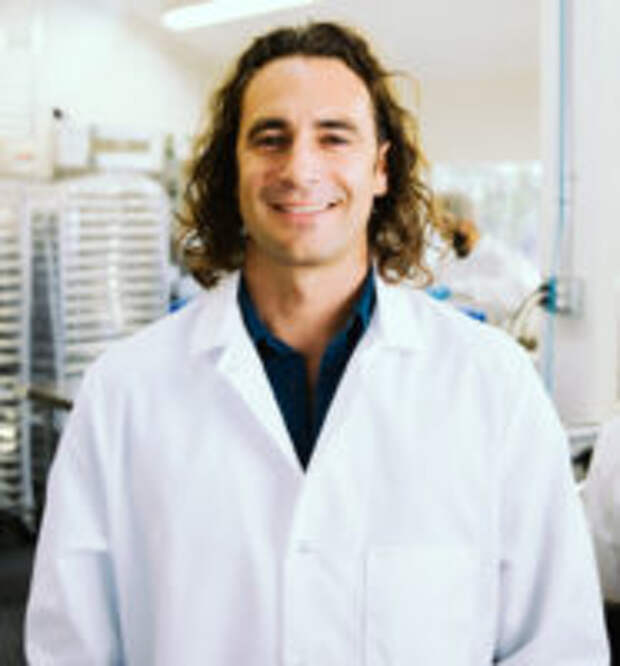 Baird: We're interested in the research that comes out regarding cannabis minor constituents. We work with other research labs doing two-dimensional chromatography. We're trying to figure out what compounds exist in the plant that aren't just the major cannabinoids, and how to work with them in a pharmacological context so that they can be standardized and replicated at scale.
So, it's not just about making a sugary THC gummy, it's about seeing what minor cannabinoids, what minor terpenoids and what other unknown compounds can we explore, and then put back into products.
Green: That's 2D GC-mass spec?
Baird: Yeah, it's GC-by-GC and tandem mass spec. There are only a couple people that make that piece of equipment. The lab that we work with on that project is called Veda scientific. They're …