With 2022 comes a new year for cannabis. Mid-term elections, political forces shifting and several cannabis-related bills in the legislature make federal legalization seem like a reality closer than ever before. On the cannabis market's side of things, disruptions are always occurring. Consumer spending on different product categories, new technologies for extraction processes, new cannabinoid and medical research and entirely new types of products including things like nanoemulsion tech have all been playing a role in market trends.
As our readers have probably noticed, we've been publishing conversations with industry leaders from every corner of the market. For this piece, we wanted to do something different. Instead of showing you a conversation with one individual, we asked the same question to seven different leaders in the cannabis space during interviews. The idea here is to see what interests people most in the cannabis industry. Are they excited about new research? Or new product development trends? Or do they believe a certain market is headed in a new direction?
So, what trends are you following in the industry? Below you'll find seven responses to that question from various leaders in the cannabis space.
We also want to hear from you though. What trends are you following? Leave a comment at the bottom of the article and let us know!
What trends are you following in the cannabis industry?
Brooke Butler, VP of Partnerships at Simplifya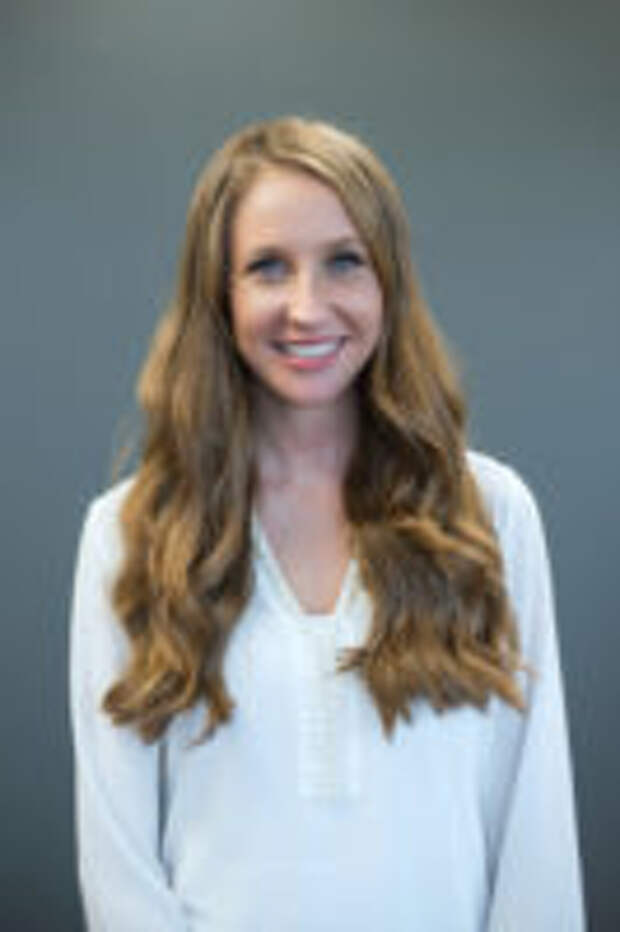 Butler: I am obsessed at this point with the new states that have legalized, especially on the East Coast, like New Jersey and New York. I'm interested in the local jurisdictions and what's going on with people opting out or opting in and how that's playing out. The interesting thing about the pandemic is we had so much more cannabis reform than anybody expected. We went fast because suddenly, jurisdictions now need more money. They have budget shortfalls that they've got to account for, and I think they're starting to realize that cannabis is a great way to do that. If I'm in New York, and I don't have an adult use store, but New Jersey is about to open all their adult use stores, everybody's going to be driving across state lines and giving that tax revenue to New Jersey. So why not regulate it and make it safe for your constituents, and get tax revenue for your jurisdiction that you can then put to use for education, or community centers and things like that? So, we're really seeing the evolution of that change and California is a great example of that. We've seen a lot of jurisdictions where when the state first legalized back in 2018, they were like, "there's no way we'll ever do it," and they've started coming around. That for me is really exciting. I love watching people's minds shift and trying to figure out what's really driving that.
Arthur Jaffee, Founder & CEO of ECS Brands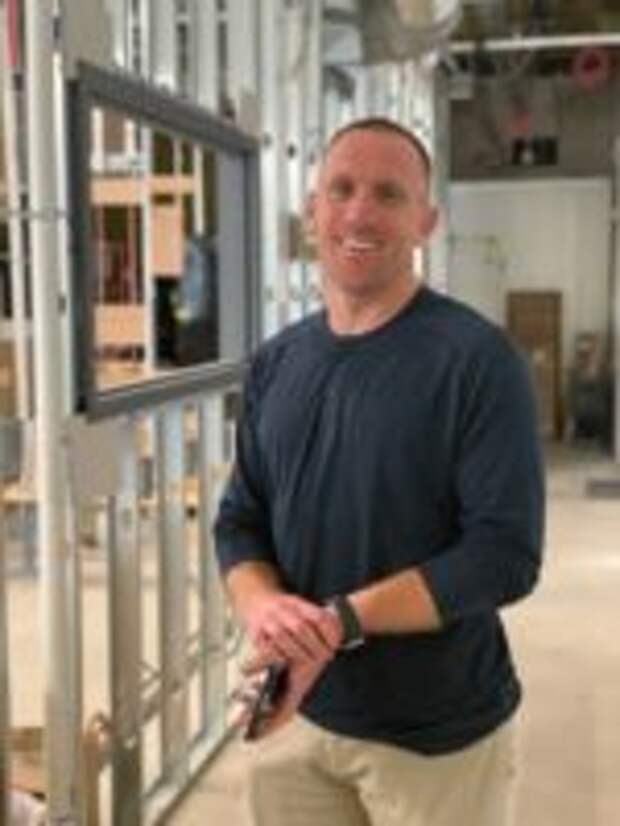 Jaffee: I'm following the regulatory landscape closely. There's a lot of confusion and complexity around that topic. There are different cannabinoid conversion procedures for delta eight now and all these other derivatives to THC have made things much more complicated from a regulatory standpoint. There's also been an increase …