This is the second piece in a two-part conversation with the founders of Veda Scientific, CEO Leo Welder and CSO Aldwin M. Anterola, PhD. To read part one, click here.
In part one, we chatted about their backgrounds, their approach to cannabis testing, their role in the greater industry and how they came into the cannabis industry.
In part two, we're going down a few cannabis chemistry rabbit holes and realizing that what we don't know is a lot more than what we do know. Join us as we delve into the world of volatile compounds, winemaking, the tastes and smells of cannabis, chicken adobo and much more.
Aaron: Alright so you mentioned the GCxGC/MS and your more advanced terpene analysis. How do you envision that instrument and that data helping your customers and/or the industry? 
Leo: Some of the things that we envision will help is a better understanding of what compounds and what ratios will lead to desirable outcomes, things like better effects, aroma and flavor. By better understanding these things it'll help the industry create better products.
I have a personal connection to this. My wife has some insomnia and she's always had to take various forms of OTC pharmaceuticals to help with sleep.
She tried using a 1:1 vape pen and it was a miracle worker for her for several months. The local dispensary had a sale on it, and she bought some extra. Unfortunately, even though she used it the same way as before, she got very serious anxiety, which obviously didn't help her sleep. Every time she used the vapes from this same batch, she felt the same extreme anxiety. Sadly, she now had a lot of this product that she couldn't use because it kept her awake rather than helping her sleep, so she went back to trying other OTC solutions. That's a problem for both consumers and the industry at large. If people find something that works and provides a desired effect, they need to be able to rely on that consistency every time they purchase the product, leading to similar outcomes and not exaggerating the problem. That's why I think consistency is so important. We're taking two steps forward and one back when we have inconsistent products. How do we really grow and expand the availability of cannabis if we lose trust from our consumer base? What a lab can do and what we can do is provide data to cultivators and manufacturers to create that consistency and ultimately allow the market to expand into other demographics that are currently wary and less tolerant of that variance.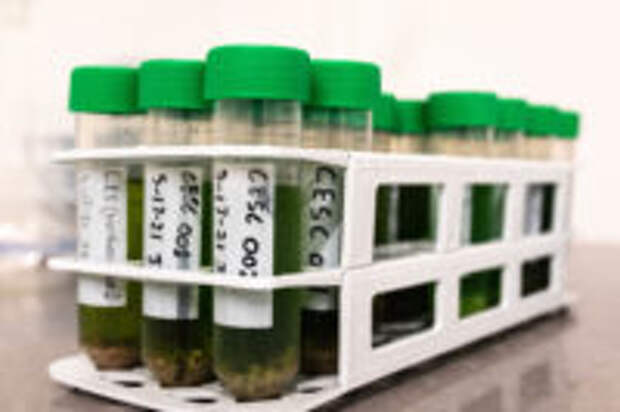 On a similar note, we have been having a lot of discussions with the CESC [Clinical Endocannabinoid System Consortium] down in San Diego. They are an advanced cannabis research group that we have been working with for over a year. We've started looking at the idea of varietals. To be more specific, because I'm not a wine connoisseur, varietals are the pinot noirs, the cabernets and sauvignon blancs of the industry. In the cannabis industry, consumers have indica and sativa, though we still argue over what that concept really means, if anything. But for the sake of argument, let's say we have this dichotomy to use as …