Cannabis is still federally illegal and is included on Schedule 1 of the Controlled Substances Act (CSA), along with such other substances as heroin, fentanyl and methamphetamines.1 It is a federal crime to grow, possess or sell cannabis.
Despite being federally illegal, 36 U.S. states and the District of Columbia have legalized the sale and use of cannabis for medical and/or adult use purposes,2 and both direct and indirect cannabis-related businesses (CRBs) are growing at a rapid rate. Revenue from medical and adult use cannabis sales in the US in 2019 is estimated to have reached $10.6B-$13B and is on track to reach nearly $37B in 2024.3
Because the sale of cannabis is federally illegal, financial institutions face a dilemma when deciding to provide services to CRBs. Should they take a significant legal risk or stay out of the market and miss out on a significant revenue opportunity? So far, the vast majority of financial institutions have been unwilling to take the risk, resulting in a dearth of options for CRB's. Until recently, cannabis business operators had few options for financial services, but times are changing.
This piece will discuss current trends in banking for cannabis-related businesses.
We will cover differences in legality at state and federal levels, complexities in dealing in cash versus digital currencies, Congressional actions impacting banking and CRBs and how banking is changing. The explosion of state legalization of cannabis over the past several years has had a strong ripple effect across the US economy, touching many industries both directly and indirectly. Understanding the implications of doing business with a CRB is both challenging and necessary.
Feds Versus States
Money laundering is the process used to conceal the existence, illegal source or illegal application of funds.4 In 1986 Congress enacted the Money Laundering Control Act (MLCA), which makes it a federal crime to engage in certain financial and monetary transactions with the proceeds of "specified unlawful activity."5 Therefore, CRB transactions are technically illegal transactions under the MLCA.
Financial institutions therefore face a risk of violating the MLCA if they choose to do business with CRBs, even in states where cannabis operations are permitted. In addition, financial institutions could also face criminal liability under the Bank Secrecy Act (BSA) for failing to identify or report financial transactions that involve the proceeds of cannabis businesses operating legally under state law.6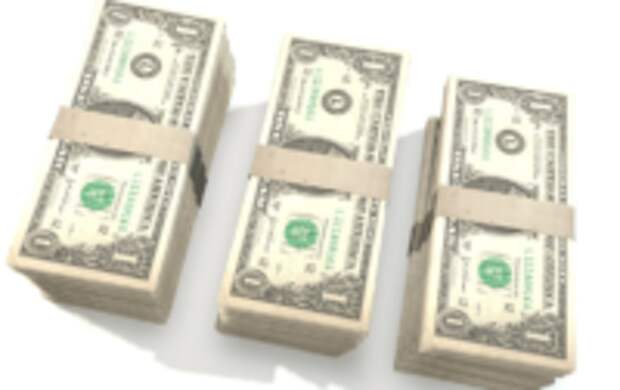 In short, because cannabis is illegal at the federal level, processing funds derived from CRBs could be considered aiding and abetting criminal activity or money laundering. States, however, began legalizing cannabis in 1996, and by 2009, thirteen states had laws allowing cannabis possession and use.7 Despite this legislation, federal authorities continued to aggressively enforce federal cannabis laws.8 That changed under the Obama administration when, shortly after being elected, President Obama stated that his administration would not target legal CRB's who were abiding by state laws.[9] …