Flower continues to be the dominant product category in US cannabis sales. In this "Flower-Side Chats" series of articles, Aaron Green interviews integrated cannabis companies and flower brands that are bringing unique business models to the industry. Particular attention is focused on how these businesses navigate a rapidly changing landscape of regulatory, supply chain and consumer demand.
TILT Holdings (NEO: TILT) is a publicly traded cannabis company with business divisions including Jupiter Research, distributor of CCELL in the US, as well as cannabis operations Commonwealth Alternative Care in Massachusetts and Standard Farms in Pennsylvania and Ohio. Unlike many publicly traded companies, TILT has focused their business on B2B sales staying away from retail operations. TILT recently announced a partnership for vertical cannabis operations with the Shinnecock Nation on Long Island, New York called Little Beach Harvest.
We interviewed Gary Santo, CEO of TILT Holdings. Prior to joining TILT, Gary worked at Columbia Care where he was the vice president of investor relations. Gary has a background in finance with several startup companies.
Aaron Green: How did you get involved in the cannabis industry?
Gary Santo: My career started about 26 years ago in finance at a startup. It was a financial services intermediary startup company where we did a lot of B2B work. From there, I branched out and continued to work with what I consider to be startup companies and companies going through a massive transformation. What's been interesting is no matter whether that industry is finance, or whether it was gaming and leisure – where I was doing casino equipment – or whether it was life sciences, there were all so many common threads to how those businesses work. They were all complex and all had stories that needed to be told.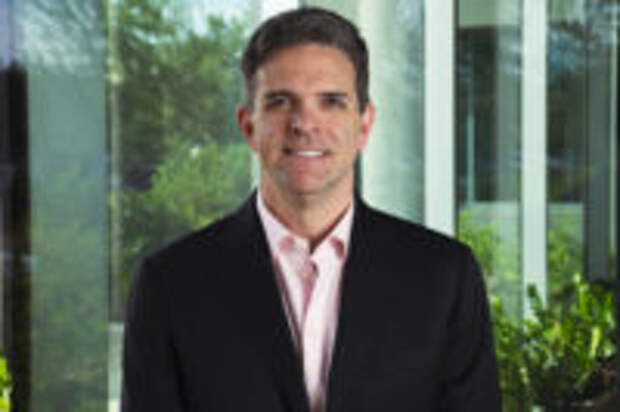 I looked at cannabis around 2017 or 2018. A friend of mine said, "you should really look at this space, because this could be a great way to cap off your career. It's an emerging space. It's a story space. It's a space that's just looking for some level of normal operational competency." So, I was lucky enough to find Columbia Care. I joined them back in 2019 and helped take them public. They were the first cannabis company I had seen that was focused on being pragmatic and operational, not flashy, like so many of the companies that went public. They showed me that there is a way and a path in cannabis, that can be pragmatic, that can be operational, and where certain business rules do in fact, apply.
In July of last year, in the middle of COVID, I joined TILT, because I saw an opportunity to have that rebirth story, that complete turnaround story. It's a B2B story that fits almost every part of my career up to this point.
Green: You have business units within TILT that span a diverse array from cultivation to manufacturing and technology. How do you see the business units of TILT working together in synergy?
Santo: That was the first question that was posed when I joined. We had three divisions at the time. We had our technology and accessories division with Jupiter that focused on …