Leo Welder, CEO of Veda Scientific, founded the business with Aldwin M. Anterola, PhD in July of 2019. A serial entrepreneur with experience in a variety of markets, he came to the industry with an intrigue for cannabis testing and analysis. After teaming up with Dr. Anterola, co-founder and chief science officer at Veda Scientific, they came together with the purpose of unlocking possibilities in cannabis. From the beginning, they set out with a heavy scientific interest in furthering the industry from a perspective of innovation and research.
Through discussing their clients' needs and understanding their complex problems, the two realized they wanted to start a lab that goes well beyond the normal regulatory compliance testing. Innovation in cannabis looks like a lot of things: new formulations for infused products, better designs for vaping technology or new blends of genetics creating unique strains, to name a few. For the folks at Veda Scientific, innovation is about rigorous and concentrated research and development testing.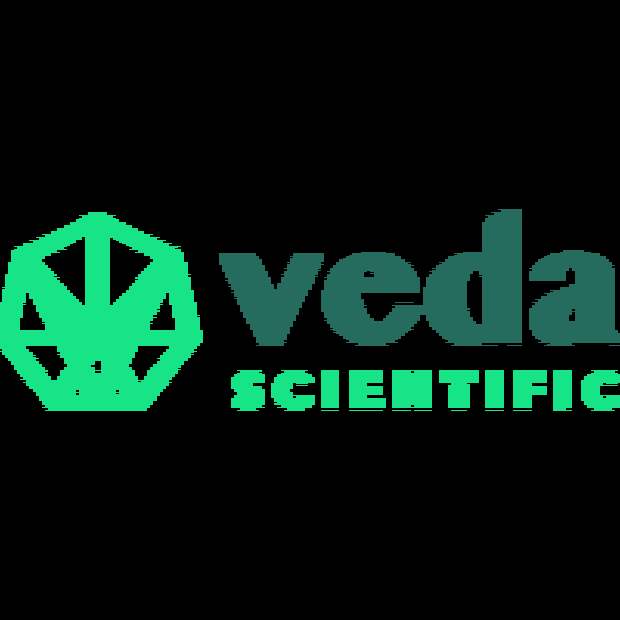 With the help of some very sophisticated analytical chemistry instruments, their team is working on better understanding how volatile compounds play a part in the chemometrics of cannabis.
From varietals and appellations to skunky smells, their research in the chemistry of cannabis is astounding – and they've only begun to scratch the surface.
In this two-part series, we discuss their approach to cannabis testing, their role in the greater industry as a whole and we go down a few cannabis chemistry rabbit holes and find out that what we don't know is a lot more than what we do know. In part one, we get into their backgrounds, how they came into the cannabis industry and how they are carving out their niche. Stay tuned for part two next week where we delve deep into the world of volatile compounds, winemaking, the tastes and smells of cannabis and chicken adobo.
Aaron G. Biros: Tell me about how you and your team came to launch Veda, how you entered the cannabis space and what Veda's approach is to the role of testing labs in the broader cannabis industry.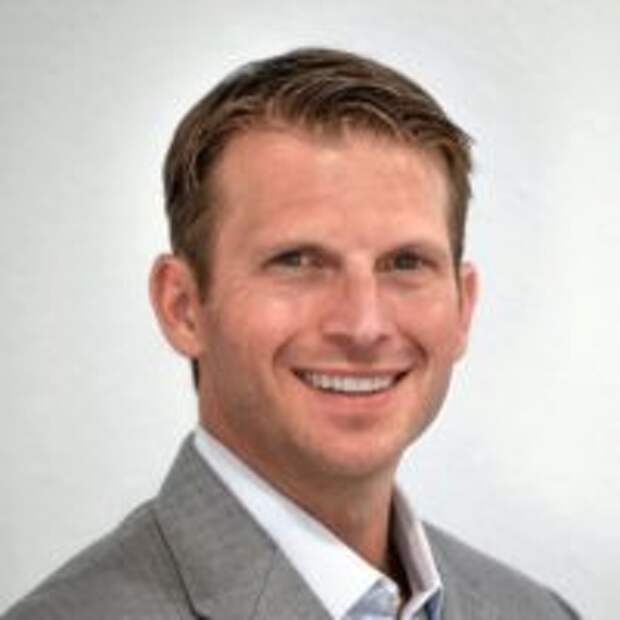 Leo Welder: I'm an entrepreneur. This is my third significant venture in the last fifteen years or so. So, I was intrigued by cannabis legalization broadly, because it is such a unique time in our history. I was always interested in participating in the industry in some way, but I didn't see where would be a good fit for me. I used to meet monthly with a group of friends and fellow entrepreneurs for dinner and discussions and one member started working on the software side of the industry. He mentioned the testing element of cannabis in one of our meetings. I latched on to that and was intrigued by the concept of testing cannabis. I began to research it and found the role that testing plays in the cannabis industry is really significant. I found out that regulators rely pretty heavily on labs to make sure that products are safe, labels are accurate and that consumers have some protections. So, I thought that this is a space that I thought I could really find a calling in.
So, from that point I knew I needed to find a subject matter …