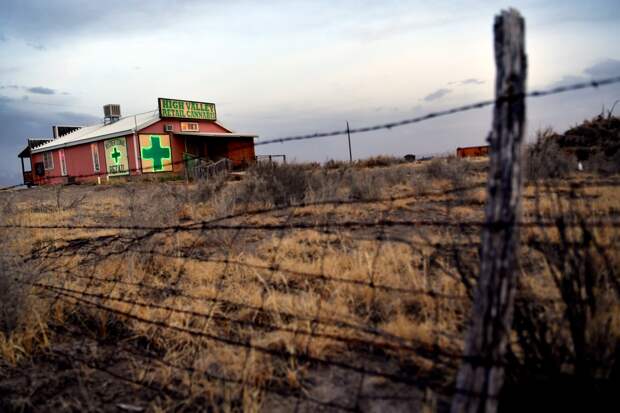 HOOPER — Charlie Williams doesn't believe there should be stores selling pot in his tiny town deep in the San Luis Valley.
The 67-year-old pastor isn't alone. Two dozen of his fellow residents joined him last month in successfully turning down — 25 to 18 — a measure that would have allowed recreational and medical cannabis sales in this town of fewer than 100 just west of Great Sand Dunes National Park & Preserve.
"It's a lot of conservative-minded people who really don't want that in their town," said Williams, who preaches at the non-denominational Church of the Living God in Hooper. "Some of us in Hooper wanted to draw a line and keep that out of here."
Hooper was one of four rural Colorado towns — stretching across 430 miles from the Kansas border to the New Mexico line — to reject cannabis sales at the ballot box April 5. The other three were Burlington, Ignacio and La Veta.
…