Thailand hasn't always prohibited cannabis; it's part of the culture.
Ganja plants were typically grown on the side of the house and used in traditional Thai medicine and Thai massage. Even today, some grandparents cultivate a few plants and toss a couple of leaves in their Tom Yom (traditional Thai soup).
The U.S. illicit market fueled Thai Stick exports, which came from U.S. soldiers based in the Kingdom during the Vietnam War. At the time, there was no legal or moral taboo surrounding the plant in Thailand.
Then, during the 1980s, the United States' War on Drugs pushed Thai legislators to change the law, burdening consumers and OGs (original ganjapreneurs) with the threat of severe penalties for cannabis smuggling, sales, production and consumption.
The Kingdom has made some progress over the last few years. However, its emerging legal cannabis market is still in its beginning stages, characterized by confusing legislation, empty promises and false reporting about what's allowed.
Still, somehow, the cannabis community is alive and well in Thailand.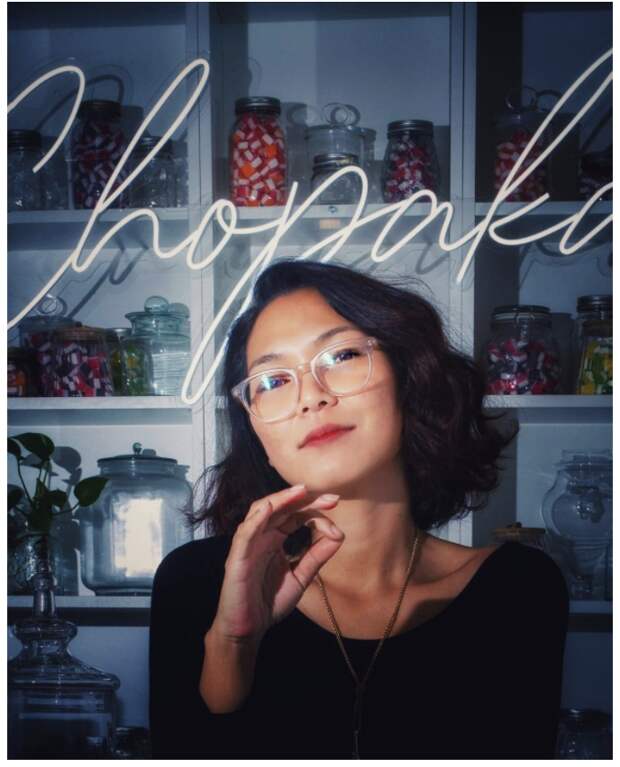 Chopaka
Kitty Chopaka, a cannabis advocate who tirelessly contributes to the legalization efforts in the Kingdom of Thailand, opened Chopaka, a terpene-infused gummies shop based in Bangkok, Thailand. She's one of the most knowledgeable people regarding Thailand's legal cannabis status and works hard to educate those interested in learning the truth about the plant.
"The new market is interesting. Because we're in Asia, many people are curious but don't want to get high. They still want to experience it, and the terpene gummies are exactly what they needed," Kitty explained. "These gummies give a light effect leading up to a high, so they're not so scared to try it."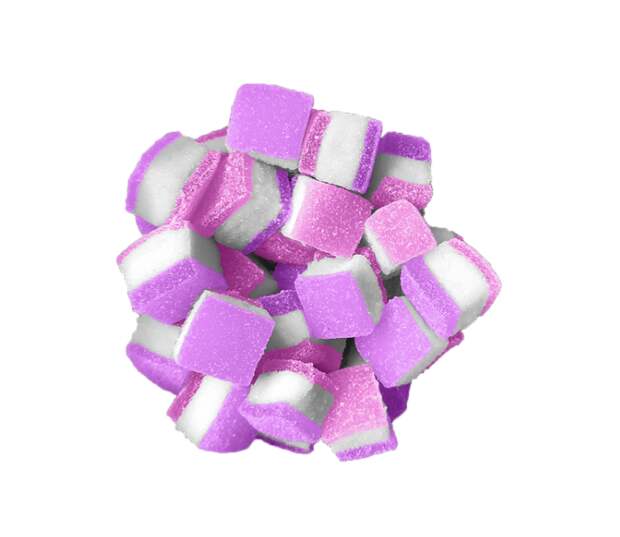 While there's no weed involved, these sweet treats offer something unique to satisfy those new to cannabis and complement the consumption experience for long-time consumers.
"Lots of lady customers, surprisingly, come into the shop by themselves or with their girlfriends," she said. "Some are hidden users; others are just looking to try it for the first time. They're curious about terpenes and how they're related to cannabis, especially after seeing the giant neon cannabis sign in the front window!"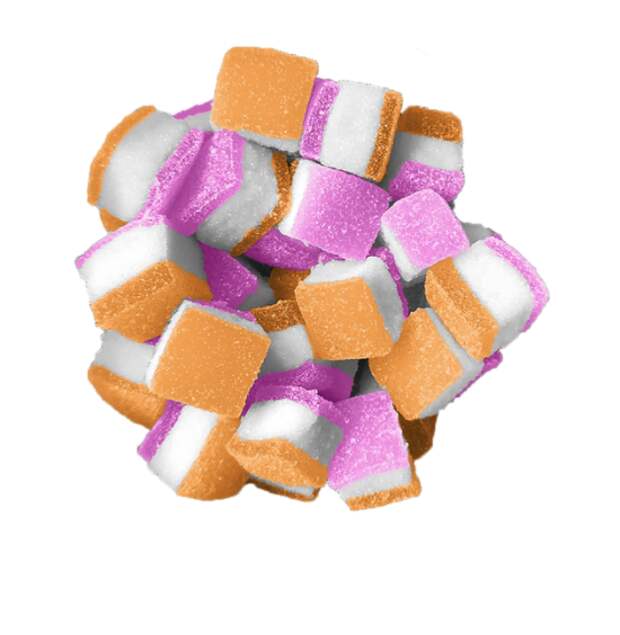 Rather than using illegal, cannabis-derived terps, Chopaka uses artificial terpenes to create gummies that taste and smell like popular cannabis strains.
"Natural terpenes are challenging to use in the food industry. If we use them, they're not stable," Chopaka explained. "The shelf life is cut in half; they don't hold up to the heat, and the taste and smell fluctuate. And in a massive market where weed is accessible for $300 a kilo, it doesn't make sense to sell cannabis or cannabis products at the high price natural terpene products demand."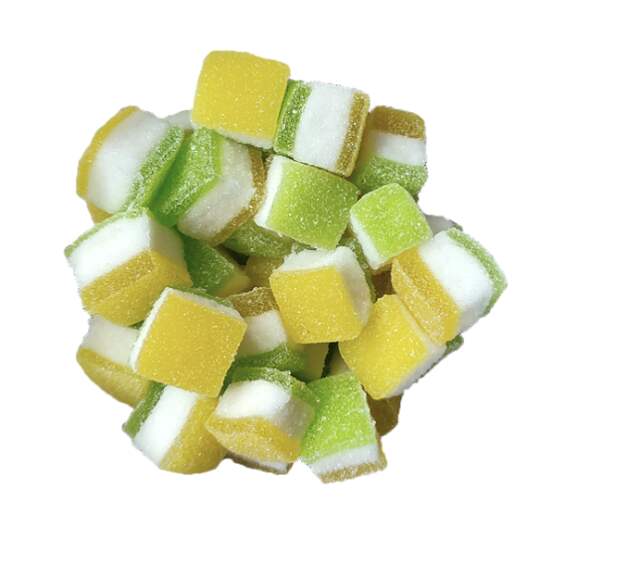 Since starting the operation in September 2021, Kitty has perfected her recipe and obtained the correct licensing and FDA approval. Within a few months, she opened her shop, and over the last four or five months, she has moved 200 kilograms shy of a ton of terpene-infused gummies, which has made her an inspirational success in Thailand's cannabis community.
"This is but the beginning of cannabis in …