Cannabis has been used to treat symptoms of cancer and chemotherapy including severe and chronic pain, nausea and vomiting. Many athletes also turn to cannabis for pain relief, incorporating cannabis into their pre- and post-workout routines. Though many states have legalized cannabis for medicinal and recreational purposes, stigma still exists – even in legalized markets.
MSOs and brands will often employ a brand ambassador to help combat local stigma and gain traction within new markets. Trulieve, America's largest cannabis multi-state operator with over 160 storefront locations, recently launched Momenta, an everyday wellness and overall well-being brand, in Massachusetts.
We interviewed Ethan Zohn, Brand Ambassador for Momenta, to learn more about his pathway to becoming a brand ambassador and how he incorporates cannabis into his running routines. Ethan is a former professional soccer player, Survivor: Africa winner, and two-time cancer survivor. Ethan is an active runner and incorporated cannabis into his training for the 2022 Boston Marathon. The interview was conducted on April 14, 2022.
Aaron Green: Ethan, tell me, how did you get involved in the cannabis industry?
Ethan Zohn: My entry into the cannabis industry was through cancer, unfortunately.
I rarely smoked marijuana growing up and later became a professional soccer player, so cannabis just wasn't part of my daily life.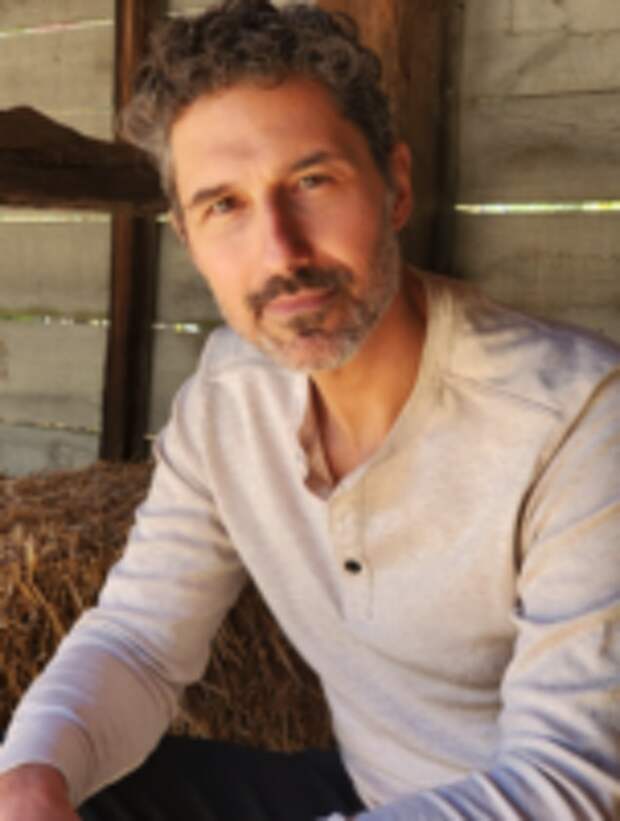 After being diagnosed with a rare form of blood cancer in 2009, I found a lot of research on the benefits of cannabis mitigating the side effects of chemotherapy. At the time, I was being treated at Memorial Sloan Kettering in New York, where medical marijuana was not legal yet. This meant that none of my doctors could discuss incorporating cannabis into my treatment plan.
Having to resort to illegal methods just to obtain medicine was a horrible experience. At that time, I was very interested in changing minds and educating people about the benefits of cannabis, but it didn't go particularly well. After initially having positive results from chemotherapy, I relapsed and had to go through it all over again.
That's when I really leaned into cannabis and CBD. It just became a part of my daily routine and part of my wellness journey. So, that's where I am now, leading into my partnership with Trulieve and Momenta.
Green: We don't often hear the story of how a brand ambassador comes to be. How did you link up with Momenta?
Zohn: I was a keynote speaker at Boston Cannabis Week, and Trulieve was also attending the conference. I was already familiar with the brand based on their medical footprint in Florida and introduced myself to the team. During our conversation, I learned they were opening a new dispensary in Framingham, Massachusetts.
As I learned more about Trulieve, I grew to really love their passion and focus on research, patient education and providing quality products. From my experiences in the cannabis world, I just wasn't seeing much of that. Trulieve was coming at it from a medical perspective, and that aligned more with where I stood. So, I pitched them this crazy …